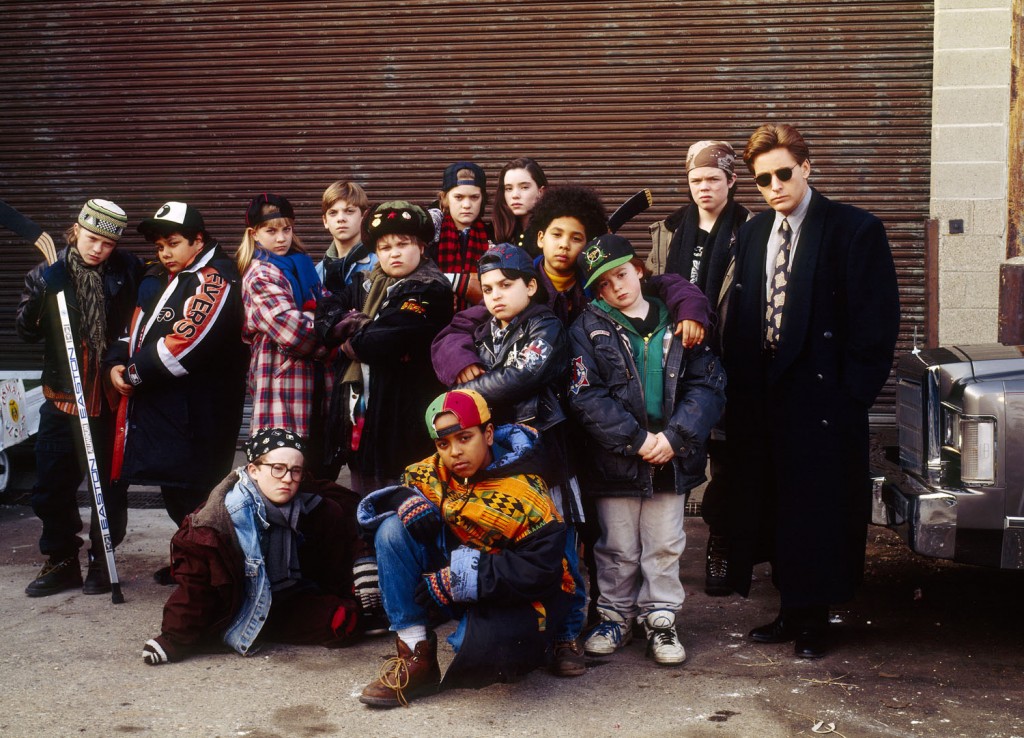 This week, we get nostalgic and talk about the Mighty Ducks trilogy. We basically crack jokes about how nonsensical the whole trilogy is, how Hans is a Magic German, Gordon Bombay's career as a hotshot liar, and why the rules of hockey apparently don't apply in these movies. We also try to apply some actual criticism to them as well, as James explains why he thinks the Hawks are supposed to be Hitler Youth-esque, and Alex talks about what the memory scenes look like now. Also, we announce the first ever MacGuffin Men contest.
Episode 97: The Mighty Ducks Trilogy
Should you require an mp3 version of this episode, it can be found here.
An important video is mentioned in this podcast. Alex brings up a YouTube video Scott Whyte made explaining why Gunnar Stahl's accent when saying "Let's go shake their hands" is so damn funny. Here is that video.
And since we like Joshua Jackson a lot, here is a mostly unrelated Funny or Die video he starred in about Pacey Con, which seems like it would be the best convention ever.